Area Codes
---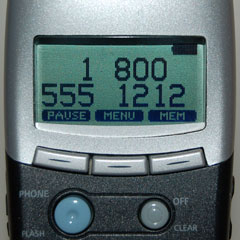 Telephone area codes are three-digit numbers that are assigned to specific locations or usages. There are nearly 8 million numbers available in each area code. Each state in the USA, each province in Canada, and certain island countries and territories (primarily in the Caribbean) are assigned one or more area codes, based on phone service requirements. Other area codes are dedicated to toll-free service and specialized telephone services. When making long distance phone calls between cities with differing area codes, callers must dial one ("1") plus an area code before dialing the seven-digit phone number.

Originally, most area codes were assigned to geographically distinct areas. Over time, some areas have allocated most of their available phone numbers due to population growth and the unanticipated use of separate phone numbers for fax machines and cell phones. Area code splits or overlays have occurred in such areas. An area code split occurs when an existing area is divided into two parts, one having a new area code and the other continuing to use the old area code. Alternatively, a new area code may overlay an area already assigned to another area code. In the latter case, existing phone numbers need not be changed, but callers within the overlay area must include the area code even when dialing local phone numbers.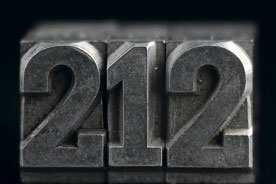 Area-Codes.org features a convenient list of active Area Codes, sorted numerically, along with their locations or usages, countries, and time zones. You can also search for area codes using two additional lookup tables, listing area codes sorted by country and location.

For more information about telephone area codes, please consult your local telephone directory and this article from the Federal Communications Commission website, entitled Area Codes: Frequently Asked Questions and Fact Sheet.

NANP, the North American Numbering Plan, is the numbering plan for the Public Switched Telephone Network in Canada, Bermuda, the Caribbean region, and the United States and its territories. AT&T and Bell Laboratories designed NANP (including area codes) in 1947. For information about NANP and its administration, please visit NANPA. Visit Area Code Maps for geographic coverage in each state of the USA and this Canadian Area Code Map for coverage information in each Canadian province. This NANP Member Countries PDF lists area codes for Bermuda, Caribbean nations, and US territories that participate in the NANP. If you are looking for geographic area codes, please visit this website which is maintained by the Library of Congress.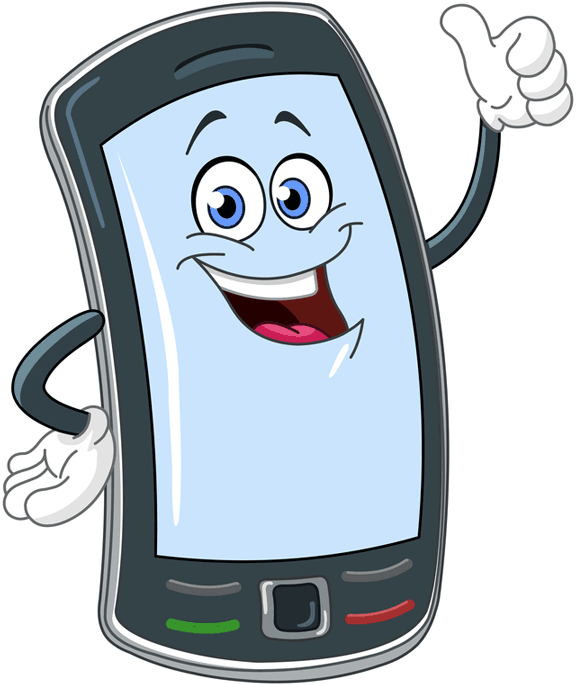 Smartphone Cartoon
Related Area Code Websites
Verizon's Area Code Information page features area code maps, area code and country code lookup pages, and information about the history of area codes.
---
Copyright © 2005-2023 Area-Codes.org.
All rights reserved.
About Us
.
To facilitate browsing, certain external links will open in new windows.
Telephone Area Codes